Items valued at $46,400 stolen in burglary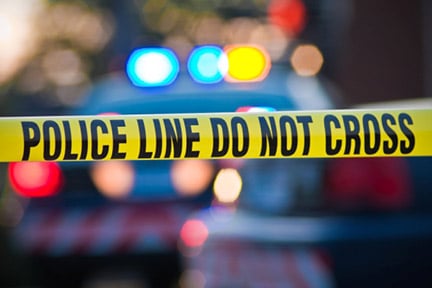 The owner of a home on Saddle Mountain Road reported to police Sunday that someone had burglarized his residence last month, taking items valued at $46,400.
According to Rome police reports:
The man told police he had waited for over a month to report the burglary as he attempted to determine all that was stolen. The burglary on Nov. 23 wasn't the first at his home, he said.
He and his wife had returned from having dinner at a friend's home around 9 p.m. Nov. 23, when he found pry marks on a door near the carport. A Rolex watch, valued at $15,000, a silver mink fur, valued at $16,000, a ruby and pearl 18 karat gold ring, valued at $15,000, and an iPad, valued at $400, were taken from the home.
Also, the man reported the irrigation line had been cut and a table umbrella on the back porch had been broken in half. He estimated it would cost $900 to replace these items.
There is a security camera on a corner of the carport, but its footage couldn't be accessed without the stolen iPad, the homeowner told police.