Items taken from vehicles parked at local restaurants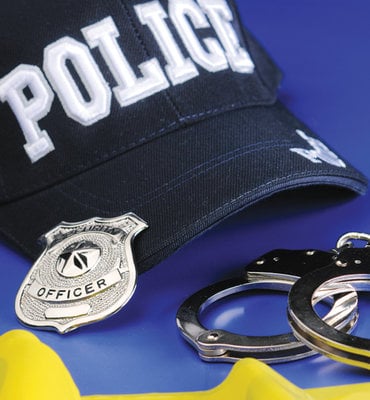 Rome police responded to five thefts from vehicles that were parked at three different restaurants Tuesday.
According to Rome police reports:
A man had his backpack containing his work equipment stolen from his 2004 Ford Explorer while it was parked at LongHorn Steakhouse on Tuesday evening.
The man left his vehicle in the parking lot of the restaurant at 144 Shorter Ave. to go eat with his wife around 5 p.m. They came back out about an hour later and when he opened the driver's side front door, he said it made an odd sound, as if it were stuck.
His backpack containing a Toshiba laptop, prescription glasses, an external hard drive and bank deposit slips had been taken. The total value of the items was $1,910.
He told police he was sure he locked the vehicle. There was no external damage to the door to determine how someone got inside the vehicle.
In the second incident, a man reported to police that someone had broken into his vehicle while it was parked at Olive Garden and taken his iPhone 6 Plus.
The man came back out to his car around 7 p.m. after eating at the restaurant at 789 Turner McCall Blvd. and found his passenger door had been damaged. The iPhone was valued at $300.
The other three thefts happened at Chili's Grill & Bar around 7 p.m. Police were initially called out by one man, but while on scene, two other victims reported their cars had been broken into and items taken from them.
The first victim told police someone used a tool to get inside his Ford F-150 through a passenger door. A Glock 9mm, valued at $600, was taken from the vehicle.
The second vehicle was a 2005 Chevy Silverado, which someone had broken into by using a tool to get beneath the driver's side door handle, damaging the door. A makeup bag valued at $100 and a spare key were taken.
The third vehicle, a 2003 Chevy Silverado, also was broken into by someone punching a tool underneath the driver's side door handle. The owner didn't think anything was stolen but the door was damaged.