Inmate charged with rioting in Floyd County Jail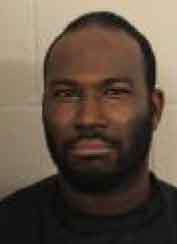 A Floyd County Jail inmate was charged with aggravated assault following a fight in the facility at 2526 New Calhoun Highway.
According to jail records:
Martino Randolph King, 31, of 6 Butler St., was charged Tuesday with felony aggravated assault and the misdemeanors rioting in a penal institution and affray.
He is accused of starting a fight at the jail, hitting a man and dislocating his hip.