Inmate accused of attempting to mail meth from jail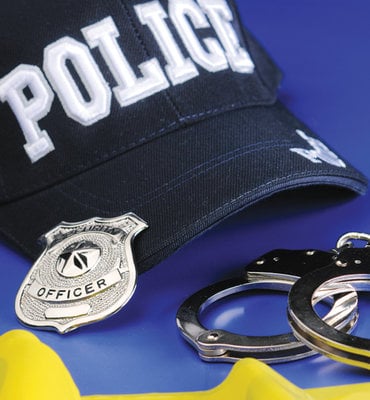 A Tennessee man remained in jail without bond Friday evening after being accused of attempting to mail methamphetamine to a woman from the jail.
According to Floyd County Jail reports:
Brandon Kyle Bettis, 27, of Hixon, Tennessee, attempted to mail the meth along with a letter while being held in jail Thursday. He was originally arrested Oct. 16.
He is charged with felony possession of meth and possession of meth with intent to distribute.