$50,000 in jewelry lifted from van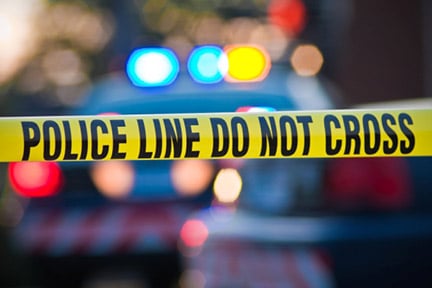 The owner of Masters Antiques on Broad Street told police on Thursday that three plastic containers filled with jewelry, valued at $50,000, were taken from the back of her van sometime last week.
According to Rome police reports:
She had been unloading her van Thursday when she noticed that the containers were gone. The van had no marks of a break-in, and she believed a lock pick set was used to get inside.
The theft was thought to have taken place sometime between Sept. 20 and Sept. 23, in the evening hours, she said.