Hot water heater taken from rental home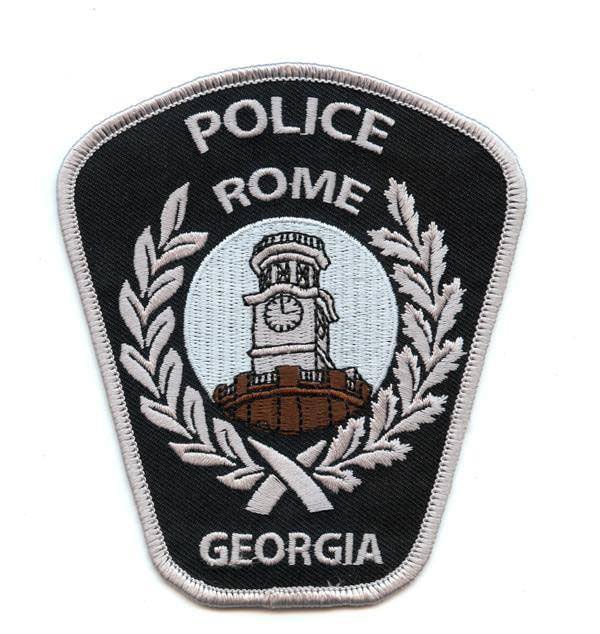 A Kingston Avenue residence was broken into over the weekend and a 40-gallon General Electric hot water heater was stolen.
According to Rome police reports:
Police were called to the home Tuesday. The home is one of several rentals the owner has and there was nothing else inside. She was last in the home Friday painting the interior and when she returned Tuesday the water heater, valued at $500, had been removed from the basement.
The front door was also damaged.