Homeless man robbed by 4 men, knife and wallet stolen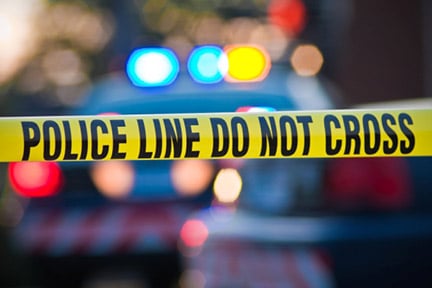 A homeless man was robbed of a wallet and knife by four men near the intersection of Maple Avenue and East 12th Street around 7:30 p.m. Tuesday.
According to Rome police reports:
An officer went to the intersection after the robbery was reported. He found the man running up East 12th Street. The man said he was held against an abandoned house by two men while two others went through his pockets and took a camouflage wallet and an Imperial knife.
The four men then ran off toward East 11th Street. The victim ran after them but could not catch up. He was able to describe the clothing of two of the men but not the others.
The knife was valued at $400 and the wallet at $20. A debit card along with his Social Security card and driver's license were in the wallet.