Home security system, laptop stolen from West Rome Walmart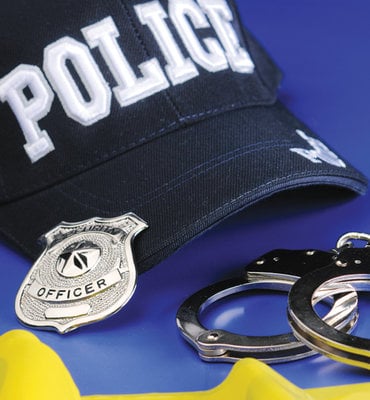 Rome police are investigating the Monday theft of a home security system and computer laptop from the West Rome Walmart, reports state.
The theft happened between 9:45 a.m. and 12:30 p.m. Someone used a sharp object to cut wrapping off a pallet and then took the items, valued at almost $750. He left through the grocery side of the building, getting into a white Ford Ranger or Mazda pickup. An unknown driver then left the 2510 Redmond Circle business.
The thief is described as a white man in a red and gray shirt, blue jeans and a black baseball cap.