Gunshots reported in home invasion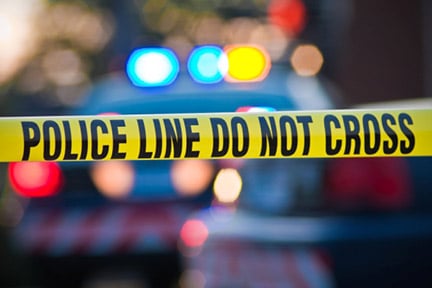 An apartment at 6A Oakcrest Trail was reportedly shot up during a Thursday night home invasion and the Floyd County Police Department is looking for anyone who may be able to provide more information.
The call came into Floyd County 911 around 8:30 p.m. Thursday. Police were looking for a red Infiniti that left the scene around the time of the call, according to 911 reports.
As of Friday, police were still trying to piece together what exactly happened and attempt to establish who was responsible, according to Jerome Poole, the department's public information officer.
Anyone with information on the incident is asked to call Maj. Jeff Jones at 706-235-7766.