Guns taken from vehicles at Redmond, Harbin Clinic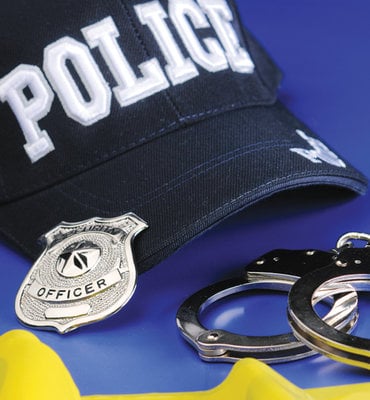 Guns were taken from two vehicles parked at two local medical centers Tues day afternoon.
According to Rome police reports:
A man had parked his Ford F-150 on the side of Harbin Clinic, 1825 Martha Berry Blvd., near the Glenwood Apartments around 12:30 p.m. He came back to his truck around 5:30 p.m. but he couldn't find his keys. However, due to the truck having a keypad entry system, he was able to get inside.
He discovered his Glock 9mm, valued at $529, was missing from the truck lat-er, around 7 p.m. He suspected he dropped his keys outside the vehicle and someone used them to get inside and steal the gun.
A vehicle at Redmond Regional Medical Center had a Springfield XD 9mm pistol, valued at $600, stolen from it Tuesday afternoon, sometime between 4 p.m. and 5 p.m.
The owner said he knew he locked the truck before going into the hospital. But it was unlocked when he came back to it. The report doesn't indicate how some-one unlocked the car and got inside.