Glenn Milner auto shop burglarized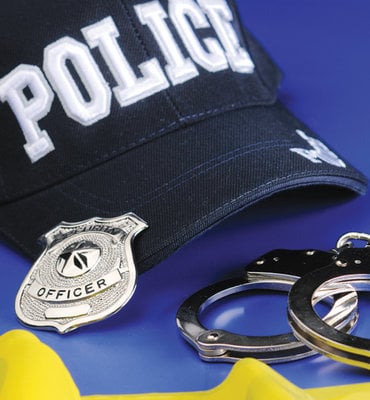 The owner of an auto repair shop at 202 Glenn Milner Blvd. reported to police on Thursday afternoon that his business had been burglarized while it was closed for about eight months.
According to Rome police reports:
Just Benz had been closed due to the owner having to deal with health issues. The man came back to the business Thursday and found the backdoor had been pried open and a lock to a bay door had been cut off. Items valued at $6,200 had also been taken.
The items stolen were 12 model cars, valued at $200 each; a wire feed welder, valued at $2,000; a mountain bike, valued at $500; and two computers, valued at $3,500 each.
It appeared as if those who committed the burglary intended to return for the larger items because tools, compressors and torches had been put in a spot where they could be easily taken. The tools were put on a tarp and the other items were put near the bay door.