Generator taken from outside man's shop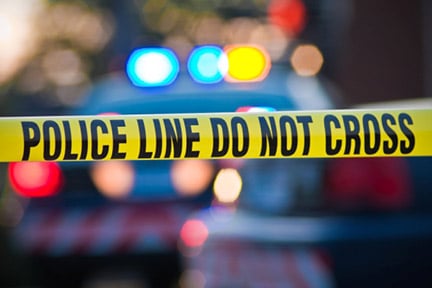 A Hobart generator, valued at $1,200, was taken from outside a shop at 12 Riverside Industrial Parkway.
According to Rome police reports:
The owner reported the generator stolen Tuesday afternoon, after he discovered it was gone when he arrived at his shop Monday morning. The man found wiring to the generator, which had been left outside, had been cut.