Floyd County man charged with having synthetic marijuana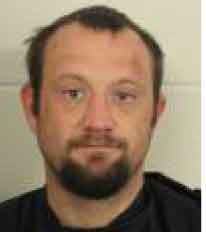 A Floyd County man arrested on a warrant is facing a felony drug charge.
According to Floyd County Jail records:
Stephen Brandon Willerson, 30, of 10 Woodcliffe Drive, is accused of having a synthetic marijuana drug when police stopped him Aug. 25 on Technology Parkway at Legacy Drive.
Willerson was arrested Friday and charged with felony possession of a Schedule I drug.