Floyd County man charged with aggravated child molestation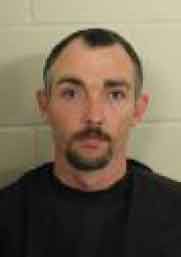 A Lindale resident has been jailed after police investigated complaints of illicit sexual acts against a teenager that allegedly occurred going back to 2015, reports stated.
According to Floyd County Jail reports:
Jason Edward Jackson, 36, of 36 Marion Dairy Road has been charged with felony aggravated child molestation and aggravated sodomy for acts against a teenage girl that occurred between January of 2015 and May of 2016.
Jackson is being held in the Floyd County Jail without bond Wednesday morning.