Fire inspector discovers arson attempt at Dean Mini Mart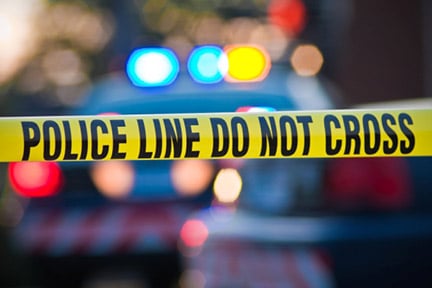 A fire inspector reported to Rome police that someone had lit three incense sticks and stuck them in a wall outlet at Dean Mini Mart in an attempt to burn the convenience store down, reports stated.
According to Rome police reports:
The inspector had gone out to the store at 1519 Dean Ave. for a routine inspection before it opened Thursday. She found the incense sticks burnt down. There were no leads or suspects.