Fatal Polk County fire ruled an accident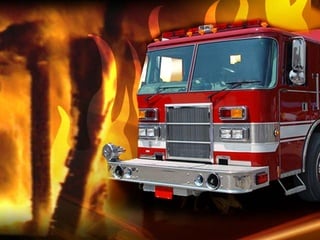 Flammable materials placed too close to a natural gas heater in the kitchen of a Cedartown home has been determined as the cause of a fatal fire that killed a woman Sunday night, according to Georgia Insurance and Safety Fire Commissioner Ralph Hudgens.
Shirley Richards, 69, died in the fire at 122 Herbert St., Cedartown. The fire was reported around 9:49 p.m.
No evidence of a smoke alarm was found in the home, but a fire investigator did discover several vintage heat alarms on the second floor, according to a news release.