Failed online deal results in strong-armed robbery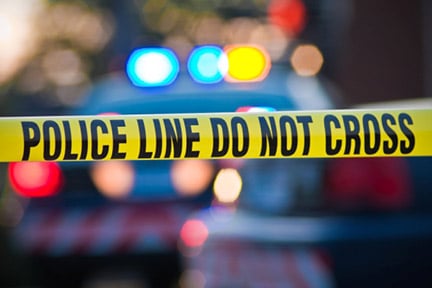 An online deal that brought a woman from Chattanooga to Rome left the woman unsatisfied with the merchandise she was going to buy. When she came out of a local restaurant a short time later, she was robbed by three men.
According to Rome Police reports:
The victim arrived in Rome around 1:15 Friday afternoon. She met up with the person who was going to sell her a watch at a business in the 800 block of Martha Berry Boulevard.
The woman didn't like the watch and told the seller she wasn't interested. She went into a restaurant and when she came out she was met by three men who demanded her wallet with a threat of violence.
The victim surrendered the wallet with $200 in cash, a number of credit cards and identification documents. The men then fled on foot in the direction of the Floyd Medical Center.
About three hours later the woman's wallet was found in a dumpster in the area with everything in it except the cash.