Electronics taken from woman's home while she was in jail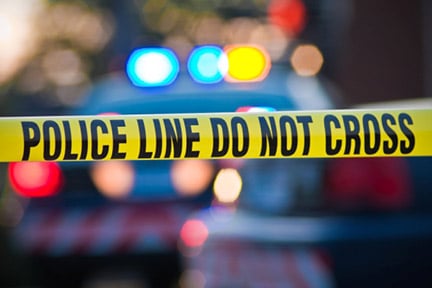 A Rome woman reported to police on Wednesday that electronics valued at $2,400 were taken from her home while she was being held at the Floyd County Jail.
According to Rome police reports:
The woman was arrested on Sept. 28 and charged with felony probation violation. Her brother was tasked with staying at her Auburn Lane home until she was released, she told police, who had met her at the jail's booking area. Rent-A-Center needed to repo merchandise they'd loaned to her, so another family member had let employees into her home — she didn't know the date this happened.
It was discovered that the home had been ransacked, with a Samsung stereo, valued at $1,700, and a PlayStation 4, valued at $700, having been taken.