Electronics taken from Larkspur Lane home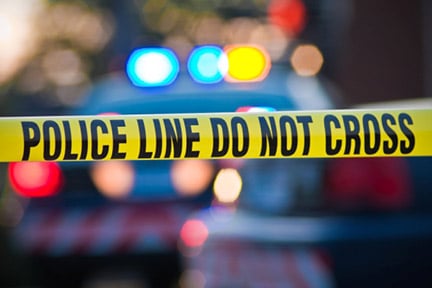 A Larkspur Lane was burglarized Thursday morning, with over $1,000 in electronics stolen.
According to Rome police reports:
The homeowner had gone to work around 6:15 a.m. Thursday and returned around 11:45 a.m. A window pane to his back door had been broken and the door was open.
The stolen items were for his step-sons, and included two PlayStation 4 Slims, two 32-inch TVs, and a computer along with a monitor. Two charging stations and two controllers for PlayStation 4 had also been taken.
All together, the value of the items was $1,005.
Whoever was inside had tracked dog waste throughout the home as well.