East Rome woman charged with cocaine possession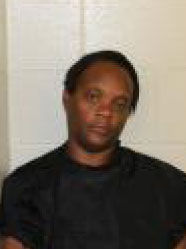 An East Rome woman is facing felony drug charges after her initial arrest Tuesday on a misdemeanor criminal trespassing charge.
According to Floyd County Jail reports:
Rayshunda Lanise Garrett, 36, of 201 E. 13th St., Apt. 4, was charged with criminal trespassing after she pushed in an air conditioning unit and broke a window at the apartment building where she lives around 3:50 a.m. Tuesday.
When police arrested her, they found a quantity of cocaine on Garrett, resulting in a felony possession of cocaine charge. She was later released on a $5,700 bond.