DVD player taken during burglary at Clock Tower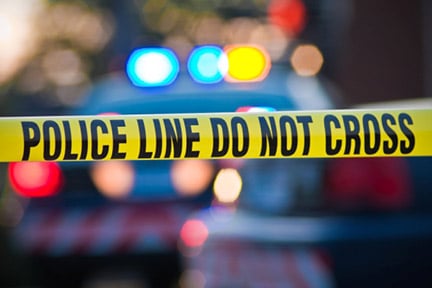 Rome's Historic Clock Tower was broken into sometime between late Wednesday morning and Thursday afternoon, but a DVD player was the only item taken.
According to Rome police reports:
Police were called out to the landmark just before 1 p.m. Thursday. A work crew had found the door's hasp and lock broken by prying them apart. A locked cabinet on the first floor had been pried open and a DVD player valued at $50 taken from it. A second locked door upstairs that leads to inside the clock area was also forced open.
An estimated $100 in damages resulted from the burglary.