Cedartown man accused of taking $2,000 from bank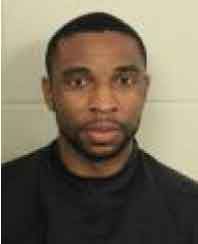 A Cedartown man was in jail without bond Sunday, accused of scamming more than $2,000 from a Rome bank.
According to Floyd County Jail records:
Jabrodski Walter Davis, 27, of 116 Evergreen Lane, Apt. 38, in Cedartown, was arrested on a warrant Saturday and charged with felony theft by deception.
The warrant states that Davis "used deceitful means to acquire" $2,046 from Heritage First Bank between Jan. 23 and Feb. 7.