Car reported stolen from apartments on Lyons Drive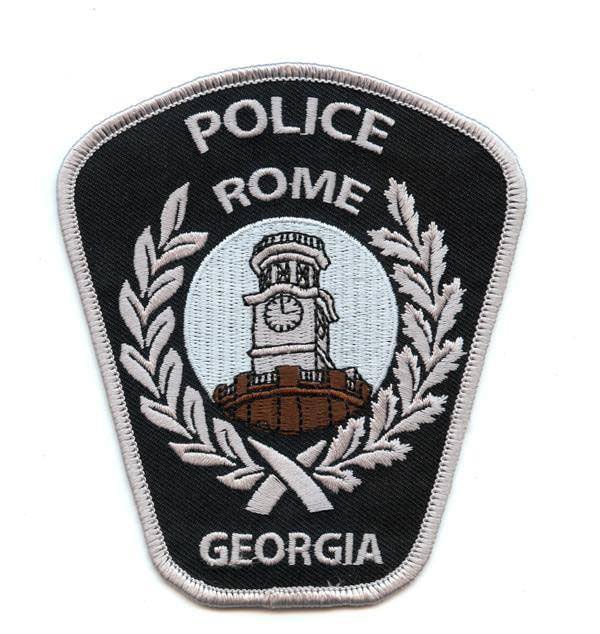 A Rome man called police Tuesday to report someone had stolen his car.
According to Rome Police Department reports:
A victim told officers his 1997 silver BMW 528i, valued at $6,800, had been parked outside his apartment on Lyons Drive, but was gone when he woke up Sunday.
The victim stated he had been receiving calls of a woman driving his car around Maple Avenue, he didn't know who she is.