.38-caliber pistol among items taken from truck at YMCA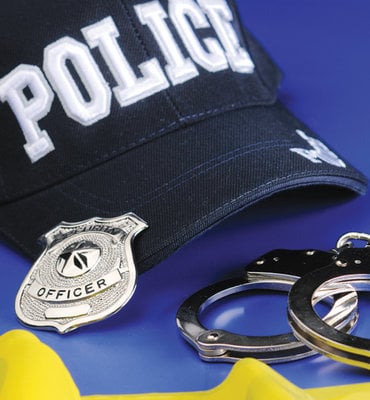 A woman's Ford Ranger was broken into and her purse taken from it while it was parked in the lot of the Rome-Floyd County YMCA at 801 E. Second Ave. Thursday afternoon.
According to Rome police reports:
Police believe a screwdriver was used to break the lock on the driver's-side door. The woman had left her vehicle to go work out around 1:35 p.m. She got back to it just before 2 p.m. and discovered her purse was missing.
A Taurus .38-caliber pistol valued at $200 was in the purse, as were multiple credit cards, a driver's license, insurance cards, a gun permit and a Social Security card.