Badge, $500 taken from officer's truck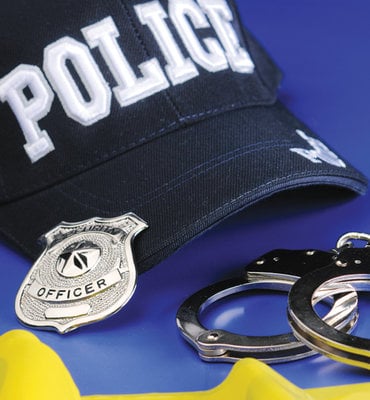 A Rockmart police officer had $500 and his badge taken from his truck while it was parked at Willowbrooke at Floyd off Shorter Avenue on Thursday morning.
According to Rome police reports:
The officer had left his truck around 9 a.m. Thursday in the parking lot of the center for behavioral health services at 306 Shorter Ave. Around 11 a.m. he discovered that his wallet was missing after leaving it in the front seat with the doors unlocked.
All together the items taken were valued at $640.