Armed robbery reported on North Broad late Sunday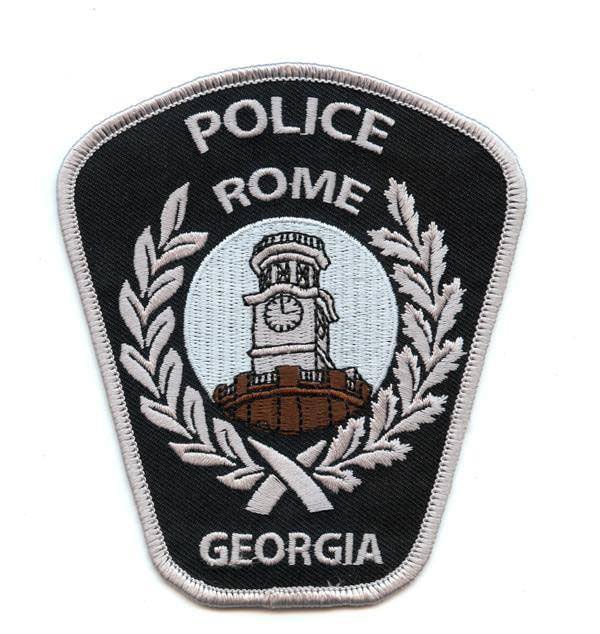 A Rome man reported he was robbed on North Broad Street late Sunday night.
According to Rome Police Department reports:
Officers were dispatched to the area of North Broad St. near Ross St. at around 9:45 Sunday night where a man stated he had been robbed by a man with a knife. The victim said his cell phone and a bag of food were stolen by a white male wearing a black shirt who was clean shaven and had two lip rings and shaggy brown hair.
According to the victim, who had a small cut on his abdomen, he was walking down North Broad Street to get food when a man yelled at him from across the street.
The complainant kept walking to his destination but later on his return trip home a man with a knife grabbed him from behind. The man cut his abdomen and demanded his wallet, at which time the victim punched his assailant in the face.
The complainant stated that the subject took his cell phone and the bag of food he had just purchased at Checkers and fled on foot. The subject was not located.