Adairsville police find 45 grams of methamphetamine during traffic stop, 3 arrested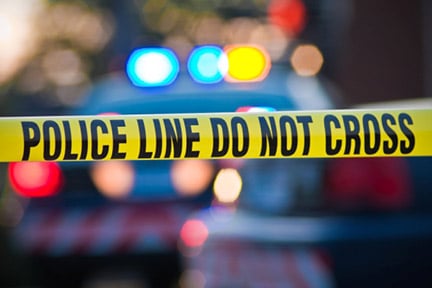 A Calhoun woman is charged with methamphetamine trafficking and two others were arrested after Adairsville police found 45 grams of methamphetamine as well as other drugs during a traffic stop early Thursday.
According to an Adairsville Police Department release:
At approximately 3:40 a.m. Thursday an officer with the Adairsville Police Department observed a suspicious vehicle in the area of the QT on Hwy 140. The officer ran a license check on the tag and learned the vehicle, a 2012 Nissan Altima, did not have valid insurance coverage.
As the vehicle was turning onto the I-75 entrance ramp the officer activated his emergency lights and conducted a traffic stop on the vehicle. The driver, Troy Cullen Bryant, 25 did not have a license. A warrant check on the two passengers, Brittany Nicole Morrison, 29 of Resaca and Lacresha Renee Scott, 36 of Calhoun revealed that Morrison had an outstanding warrant for probation violation out of Murray County.
Police searched the vehicle and found approximately 45 grams of methamphetamine, Clonazepam and an undisclosed quantity of marijuana. All three occupants were arrested at the scene and transported to the Bartow County Jail.
Scott is charged with trafficking methamphetamine, possession of methamphetamine with intent to distribute, possession of marijuana less than one ounce, possession of drug related objects and possession of a counterfeit substance. Morrison is charged with Possession of Schedule IV controlled substance and pills not in original container. Bryant is charged with driving while unlicensed and no insurance.