Adairsville man charged with possession of methamphetamine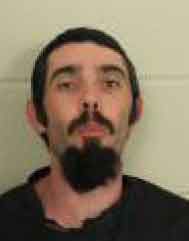 Floyd county Sheriff's deputies have jailed an Adairsville man for felony possession of methamphetamine.
According to Floyd County Jail reports:
Daniel Lamar Greene, 33, of 207 Hensley Road, Adairsville, was arrested at a location on Knowles Road in Floyd County around 10:40 Tuesday night. Officers found a quantity of meth in a watch pocket.
Bond for Greene on the meth was set at $5,700 however he is being held without bond on undisclosed charges in authorities in Bartow County.