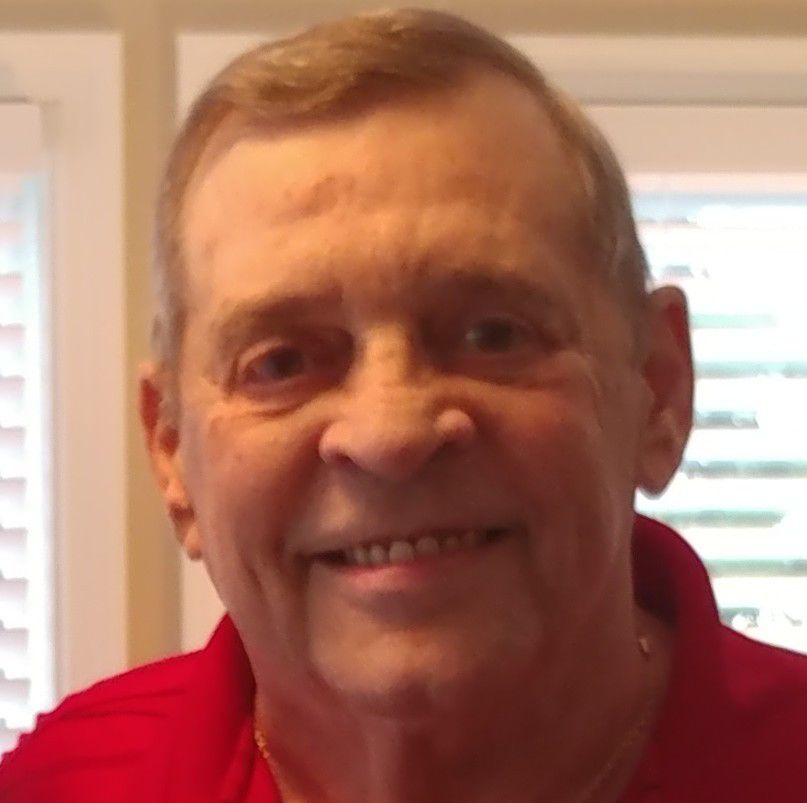 Thomas "Tommy" Irvine Fricks, of Rome, Ga., died at home on Dec. 30, 2017 at the age of 75 after a battle with cancer.
He is survived by his wife, Jenny Rainwater Fricks of Rome; his daughter, Tammy and her husband, Jack Petty of Snellville and his son, Chris Fricks and his wife, Lee of Rome; step- daughter Ashley Carter and her husband Mitch of Amherst, Va; step- daughter Whitney Poole of Lynchburg, Va; his brother, Danny Fricks and his wife, Jan of Rome; grandchildren, Michael Fricks, Amber Dockery, Matthew Petty, Lindsey Bruce, Christian Fricks, Emily Petty, and Owen Fricks; seven step- grandchildren and two great-grandchildren, River and Rose Bruce and nephew, Keith Fricks. He is preceded in death by his mother, Polly Fricks and father, Irvine Fricks.
Tommy was born on October 28, 1942 in Rome, Ga. He was a member of the 1960 West Rome High School graduating class where he excelled in sports and leadership on and off the field. He briefly attended Shorter College on a baseball scholarship and served in the United States Army from October 1961 to October 1963. He completed his Bachelor of Business Administration at Georgia State University in 1970. He had a diverse career in fields including banking, real estate, and government. He retired in 2002 after a 30 year career with the US Army Audit Agency with the Department of Defense which afforded him the opportunity for extensive travel and living abroad in several countries.
He was an avid dancer, golfer and, fan of all sports with a penchant for fun. He also had a serious side when it came to politics, rescue dogs and his beloved sports teams, the Georgia Bulldogs and Atlanta Braves. However, his greatest passion was his family, enjoying spending time with his children and grandchildren. 
A memorial service is scheduled for Wednesday, Jan. 3, 2018, at 2 p.m. in the Thomas B. Griffin Chapel of Daniel's Funeral Home with the Rev. Jason Stockton officiating, The family will receive friends from 12:30 to 2 p.m. at the funeral Home. The American Legion Shanklin-Attaway Post 5 of Rome will render military rites. In lieu of flowers the family respectfully requests that donations be made to: Fisher House Foundation, 111 Rockville Pike, Suite 420 Rockville, MD 20850, or online at fisherhouse.org. Contributions can also be made to your favorite Veteran's charity or local Humane Society. Please visit our website at www.daniels-funeralhome.org to share fond memories or post tributes.
Daniel's Funeral Home has charge of the arrangements and is honored to serve the family of Mr. Fricks.