Dr. John Ingram Dickinson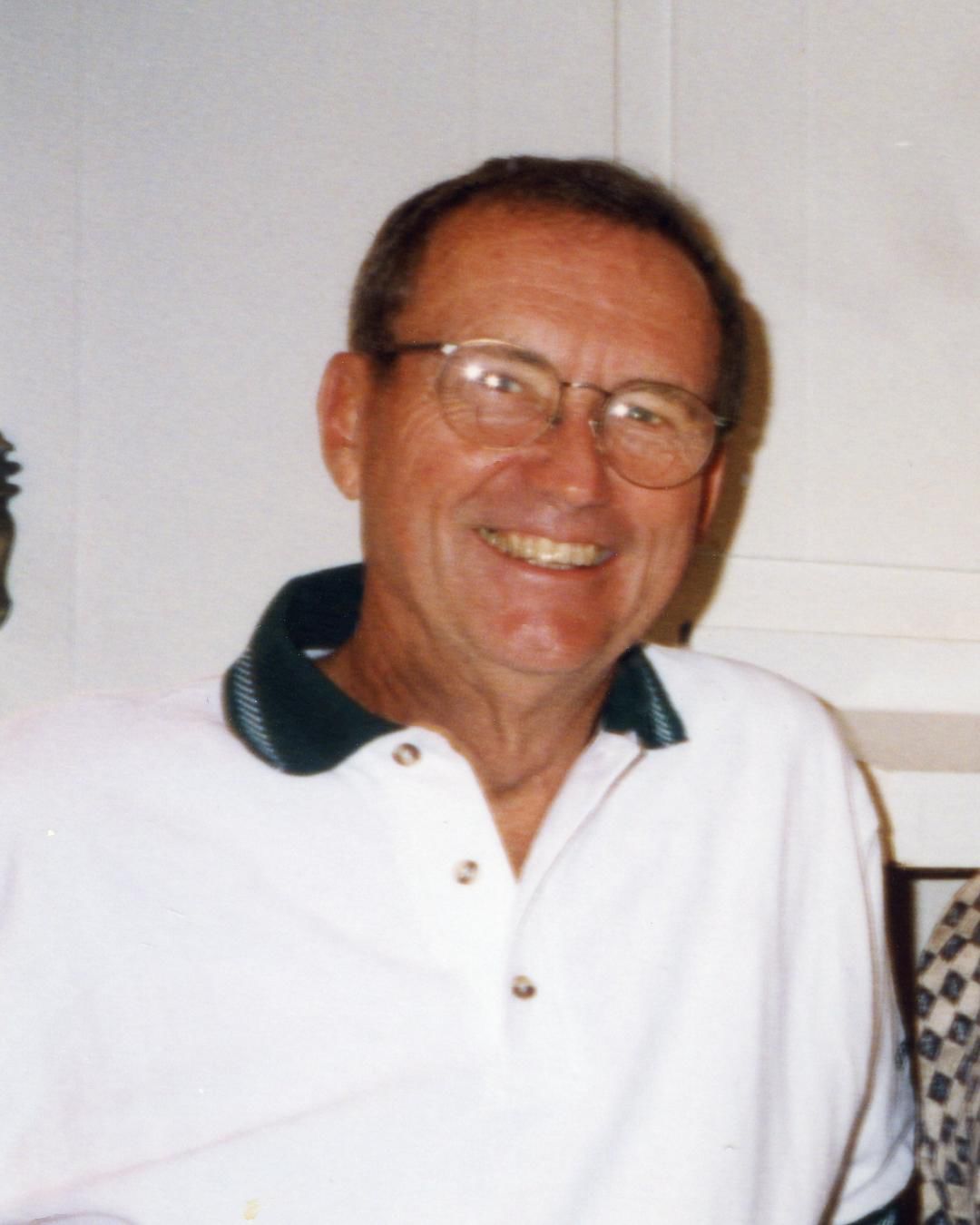 Dr. John Ingram Dickinson, age 86, of Rome, passed away November 26, 2017 at a local healthcare facility.
Memorial service for Dr. Dickinson will be held at St. Peter's Episcopal Church in Rome on Sunday, December 10, 2017, at 2 p.m. A reception for family and friends will follow the service in Daniel Hall.
Dr. Dickinson was born in Atlanta, Georgia on July 5, 1931 to the late Ingram Dickinson and Sylvia Blair Dickinson. Originally educated in the Atlanta City Schools, he later graduated from Deerfield Academy in Deerfield, Mass., Amherst College in Amherst, Mass., and Emory Medical School in Atlanta, Georgia. He was a member of the Chi Phi Fraternity in college and as an athlete advanced to the national championship tournament twice in the sport of squash while at Amherst. But, of all his accomplishments in life, he was most proud of his attaining the rank of Eagle Scout in the Boy Scouts, and he remained active in Scout Troop 21 at St. James Episcopal Church in Cedartown.
Dr. Dickinson married Sara Longino, his "girlfriend from the 7th grade," in 1954, and they raised five children. Following a five-year residency at Grady Hospital in Atlanta and a two-year stint in the U.S. Navy, during which he served onboard a ship as a Lieutenant Commander in the blockade of Cuba during the Cuban Missile Crisis, the couple settled in Rome in 1963 when Dickinson joined in a partnership with fellow surgeon Dr. A. Richard Gray. Dr. Dickinson practiced general surgery in Rome for 36 years.
Following his wife's death after 24 years of marriage, Dickinson married Paula Craven of Rome with whom he raised two sons and shared the last 38 years of his life. The couple moved to Rockmart in 1989 as Dickinson continued to practice medicine in Rome until his retirement in 2000.
Dr. Dickinson's long history of community involvement included a long devotion to the activities of the Boys' Club of Rome, membership on the Board of Directors at Citizens Federal Savings & Loan, membership on the vestry at St. Peter's Episcopal Church of Rome as Junior Warden, service as treasurer at St. James Episcopal Church of Cedartown, and service as a delegate to the Republican National Convention in 1964. Dickinson was the first president of the staff at Redmond Hospital when it opened and served as its chairman of the board for two years. He also served on Floyd Medical Center's hospital authority.
Professionally, Dickinson was a Diplomat to the American Board of Surgery, a Fellow with the American College of Surgeons, serving as president of the Georgia chapter. He was a member of the Southeastern Surgical Society and served for a year as the president of the Georgia chapter. He also was a member of the Medical Association of Georgia and the Floyd County Medical Society.
Dickinson water-skied, snow-skied, played golf and tennis, loved gardening, was an instrument-rated pilot with his own Cessna 210, and was an avid fly-fisherman.
He was preceded in death by his parents; his first wife, Sara; and sister, Carolyn Tynes of Birmingham, Ala. He is survived by wife Paula, of Rome; sisters, Jane Scruggs, of Atlanta, and Martha Griffin, of Chattanooga; sons, Jerry Dickinson, of Estes Park, Colorado; Blair Dickinson (Ann), of Cairo, Georgia; Roy Dickinson, of Rome; David Copeland (Tracy), of Tallahassee, Fla.; and Chris Copeland (Erin), of Tallahassee, Fla.; daughters, Mary Ann Dickinson, of Boulder, Colorado; Sylvia Brophy, of Rome; and nine grandchildren.
In lieu of flowers, memorials may be sent to Boy Scout Troop 21 c/o St. James Episcopal Church, 302 West Ave., Cedartown, Ga. 30125.