Command Sgt. Maj. Charles Edward Johnson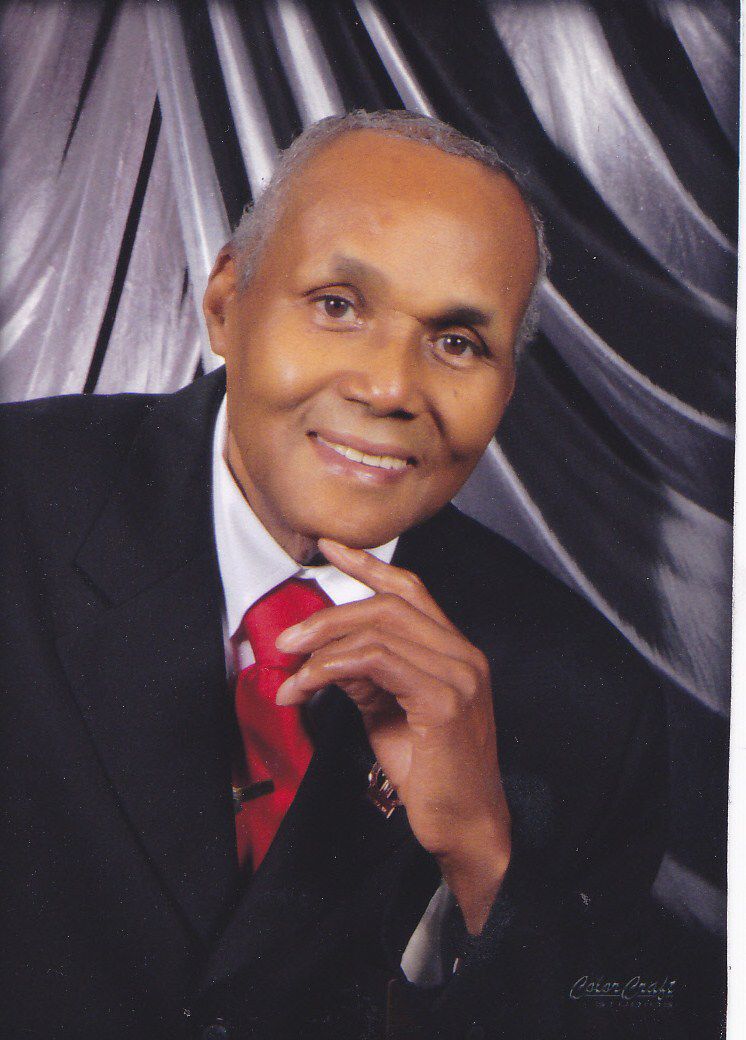 Deacon Charles Edward Johnson was born on March 24, 1934 to the late Joshua Lee and Sadie Davis Johnson. He was one of nine children born to their union. On Thursday, December 21, 2017, Deacon Johnson heard the call of the Heavenly Father and took his Little Light, which shone so bright, and allowed him to gain his reward from labor, entering eternal rest.
Deacon Johnson was educated in the Rome City School System. He graduated from the Rome Colored High School in 1952 and upon graduating, enlisted in the U.S. Army. He loved serving his country and took it very seriously. While in the Army, he gained the rank Command Sergeant Major, the highest ranking for enlisted military personnel. CSM Johnson served many tours during his time in the Army, including the Korean and Vietnam Eras. He was a recipient of the Purple Heart Medal from being injured in a tour of duty. After 35 years of service to the U.S.A. he retired, but was still very active in many military organizations locally.
Upon CSM Johnson's return to his hometown of Rome, he became affiliated with Lovejoy Baptist Church. He served on the Deacon's Ministry, as well as the Layman's Ministry. Deacon Johnson was the Model Deacon and a true leader to everyone that he encountered. He loved his church and church family. Often times you could find him around the church, serving in any capacity that he was needed. Deacon Johnson's favorite song to sing during Devotion Service was "This Little Light of Mine."
Deacon Johnson was preceded in death by his parents; siblings, Elizabeth Johnson, James Johnson, Martha Johnson Booker, Horace Johnson, Donald Johnson, Eugene Johnson, and Ralph Johnson.
Deacon Johnson leaves to cherish his loving memory: sister, Marilyn Gibbons, of Rockmart, Georgia; brother, William (Essie) Johnson, of Rome, Georgia; and a host of nieces, nephews, cousins, loved ones and friends.
A Celebration of Life for Deacon Johnson will be held Saturday, December 30, 2017, at 1:00 p.m. at Lovejoy Baptist Church, 436 Branham Avenue, Rome, Georgia. He will lay in-state from noon until the hour of service. Full military honors and interment will be at the Georgia National Cemetery in Canton, Georgia at a later date.
Care and direction entrusted to F.K. Jones Funeral Home.