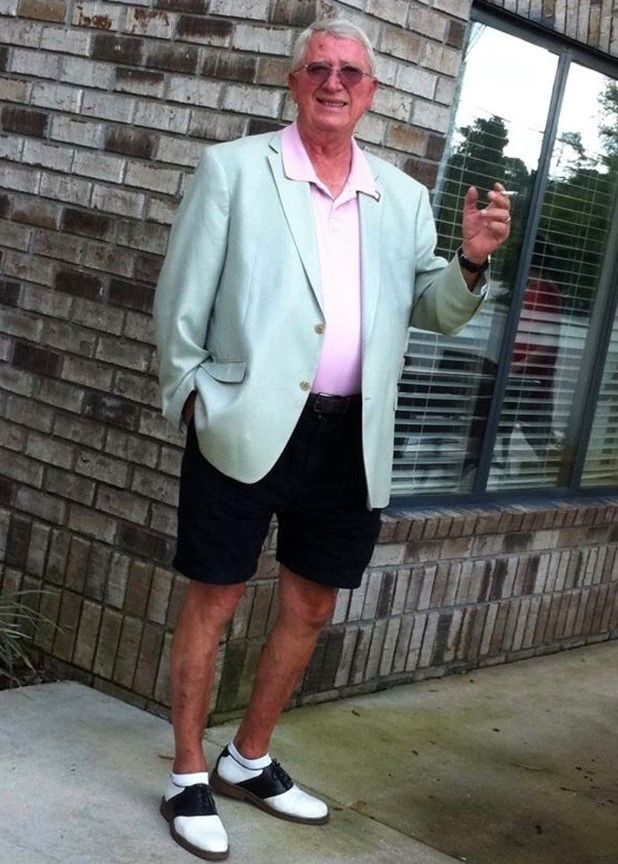 Charles "Terry" Herndon, age 77, of Rome, Ga., passed away December 1, 2017. He was preceded in death by his wife Martha Joy and his parents Helen and Warren Herndon.
Terry is survived by his children and their families: His son and daughter-in-law, Kenneth and Ashley Herndon; daughter, Suzanne Herndon, and son-in-law to be, Watson Caldwell; grandchildren, Foster, Griffin, Cooper, and Kenley.
Terry was an alumnus of Darlington School, 1958, and then went on to graduate from Shorter College. He worked as a microbiologist and was involved in real estate for many years. After retirement he took on the title of "Leisurologist." He was an active member of the Kiwanis club and First United Methodist Church. Terry was loved by all who knew him and will be dearly missed.
His wishes are to have a celebration of his life with friends and family; arrangements are not yet finalized.
In lieu of flowers, memorial donations may be made to First United Methodist Church, 202 East Third Avenue, Rome, Ga. 30161 for the Building Endowment Fund.