Woman seriously injured in apartment fire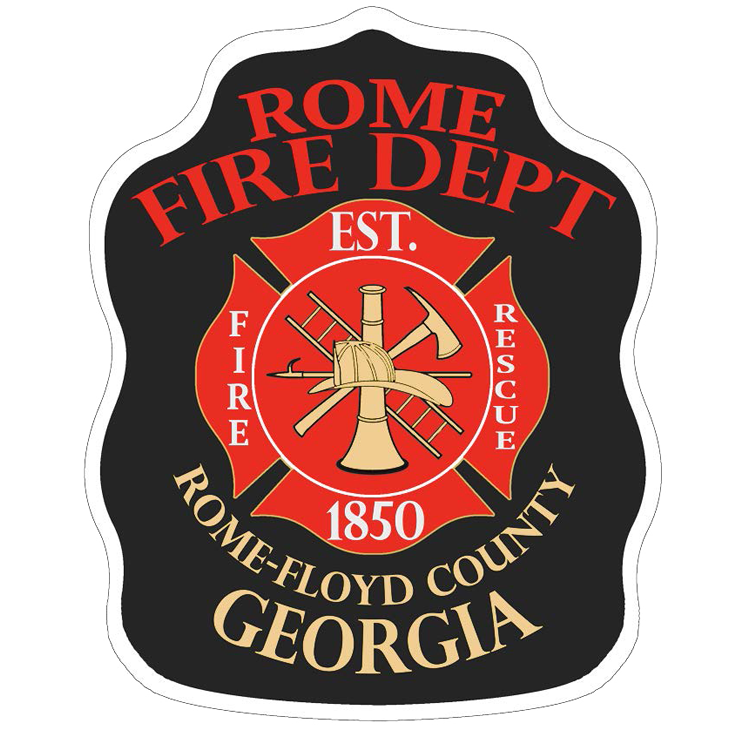 A Rome woman sustained serious burn injuries in a fire at her apartment while smoking in a bed near an oxygen tank  Thursday morning.
According to Rome Fire Department reports:
Frances Gable, of 244 Park Road, fell asleep while holding a cigarette and was awakened by the flames that had consumed her bed around 4:30 a.m. this morning.
Battalion Chief Gene Proctor a neighbor was able to get help for the woman.
The fire department had five engine companies on the scene and were able to get a quick knockdown on the fire.
Gable, who was also on oxygen, according to Fire Marshal Johnie Evans, was initially stabilized at the Floyd Medical center with second and third degree burns over 25-to 30-percent of her body. Evans said the most serious burns were from the chest up.
The woman was later transferred to the Cobb WellStar hospital burn center in Austell. Hospital officials declined to release any information regarding Gable's condition.