Woman in stable condition after Sunday wreck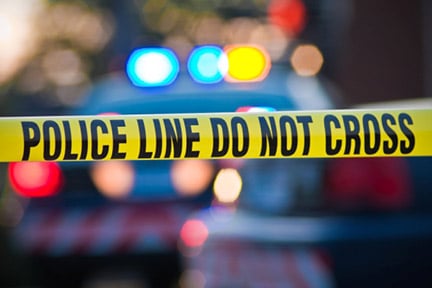 Family of a Tennessee woman seriously injured in a wreck northeast of Rome said Tuesday that she is in stable condition at CHI Memorial Hospital in Chattanooga.
According to Floyd County police reports:
Sasha Kirkpatrick, 21, of Sevierville, Tennessee, was a passenger in the vehicle driven by Nicolas Alexander Scates, 32, of Knoxville, Tennessee, that wrecked Sunday on Calhoun Road.
The vehicle was northbound on Calhoun Road when Scates lost control trying to make a right turn onto Mango Road.
The vehicle struck a guardrail, flipped and came to rest in a ditch.
Kirkpatrick was the only person injured in the wreck.
Scates, and a rear seat passenger, Jonathan Ray Lester, 30, of Adairsville, are charged with felony possession of methamphetamine and misdemeanor possession of drug-related objects.
Scates is also charged with driving while his license was suspended or revoked and reckless driving.
Both Scates and Lester were released from the Floyd County Jail Monday afternoon. Scates was freed on a $7,900 bond, Lester on a $5,700 bond.