Wolves heading to state capitol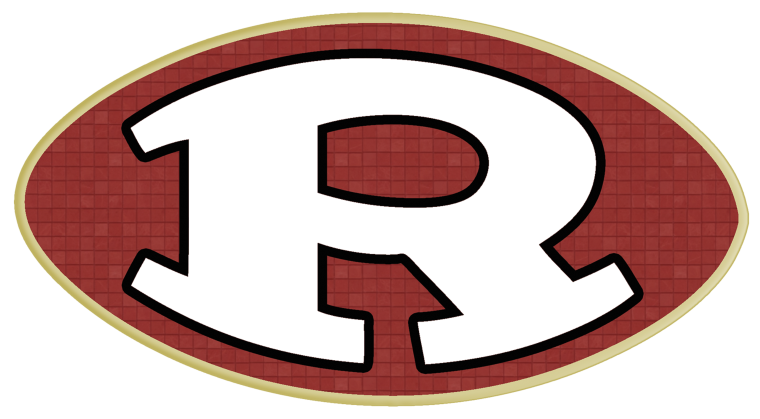 Superintendent Lou Byars said the football team would go down as a group on buses and he plans to meet them there at around 10:30 a.m.
The Wolves, under Coach John Reid, won the 2017 Georgia High School Association 5A State Football Championship and ended the season as the highest-scoring team in the history of the state in all classifications.
"We've had a lot of recognition this year for the team and they've earned it," Byars said. "I'm very proud of them."
Sen. Chuck Hufstetler said the presentations are scheduled for about 11 a.m. and Romans can watch the proceedings online at the legis.ga.gov website. There will be separate presentations in the House and Senate chambers.
Hufstetler sponsored Senate Resolution 641 congratulating the Wolves on a lengthy list of accomplishments and authorizing the presentation of the resolution on the floor.
Rep. Katie Dempsey, R-Rome; Rep. Eddie Lumsden, R-Armuchee; and Rep. Christian Coomer, R-Cartersville, passed a similar resolution in the House.
In addition to the championship, it notes that MaxPreps — a nationally recognized high school sports coverage source — ranked the Rome Wolves as the No. 1 team in Georgia in all classes and No. 21 nationwide.
Reid was named Coach of the Year for the Georgia 5A division, defensive lineman Adam Anderson was Player of the Year for all classifications, and seven Rome players were named to the Georgia 5A state team.
"The Rome High School Wolves football program and its players, coaches, managers, support staff, band, cheerleaders and booster club represent the entire Rome community with pride and dignity while achieving excellence both on and off the field," the resolution states.
This is the second consecutive state championship for the Wolves.