The storm, coupled with a passing frontal system, is finally bringing fall-like weather to Rome, cooler temperatures and a forecast for mostly sunny skies for a busy weekend that features the Wings Over North Georgia Air Show and Intercollegiate Tennis Association Oracle Cup championships in Rome.
The Oracle Cup event actually started Wednesday afternoon. Players from small colleges all over the United States are in Rome for the event which culminates the fall tennis season for many of the teams and individuals. The teams and individuals represent top players at the NCAA Division Two and Three levels, along with top NAIA and Junior College athletes.
Evan Isaacs, the men's coach at Columbus State University in Columbus, said the tournament is a reward for all of the hard work the kids have put in during the fall season.
"It's a good experience for them," Isaacs said. "This is one of the best facilities in the country. It's a nice relaxed atmosphere."
Shaun Keenan, the head coach of the John Carroll University women's team from Cleveland, Ohio, said his team competes pretty well in its region but that it was a challenge to recruit some of the top young players.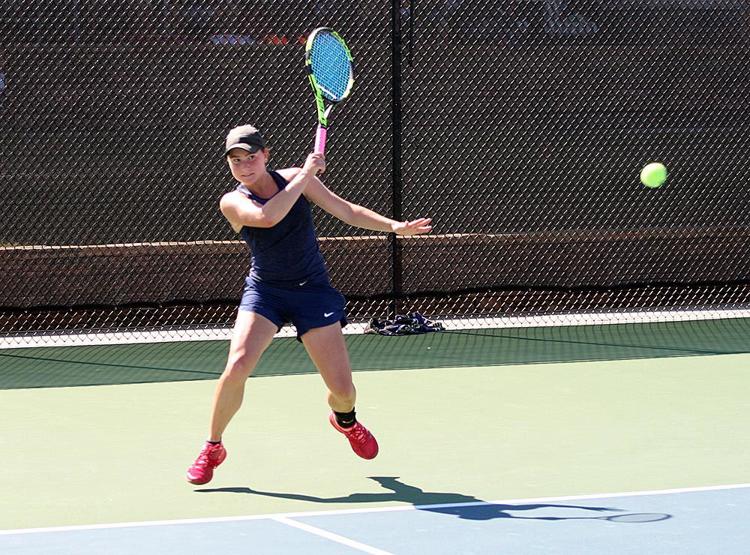 "This is the first time in school history we've had someone compete at this level, so it's a huge deal for us," Keenan said. "It's a great facility, very well organized and we're having a good time."
It was made better Thursday afternoon when Lauren O'Malley of John Carroll won her match over Danna Taylor of Carnegie Mellon University.
Wings Over North Georgia air show organizer John Cowman is almost giddy about the forecast for the weekend.
"It's so sunny out here right now I'm going to have to go back to the office and get my sunglasses," Cowman said Thursday afternoon.
The stars of the show this year are the U.S. Air Force F-22 Raptor fighter jets, the U.S. Air Force A-10 Thunderbolt known commonly as the Warthog and the Tora! Tora! Tora! demonstration team that will do a re-enactment of the bombing of Pearl Harbor complete with pyrotechnics.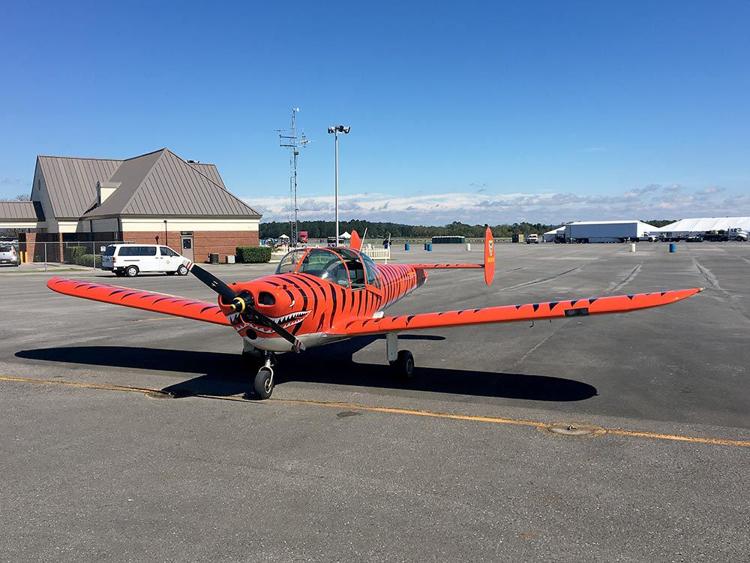 The USSOCOMM ParaCommandos jump team will also perform, along with the Smoke-n-Thunder Jet Car and Jet Truck show in addition to many other performers.
Off-site parking and shuttle service will be available from Armuchee High School, 4203 Martha Berry Highway, and the North Floyd Recreation Center, 102 North Floyd Park Road. Gates to the airport open at 9 a.m. Saturday and Sunday with the opening ceremonies set for noon each day. Parking may be available at the airport for $20
Tickets will be available at the gate. Admission is $30 for adults, $25 for youth 6-17 and $20 for military and emergency response personnel.