Weather leads the GHSA to postpone Rome High's game against Warner Robins in Atlanta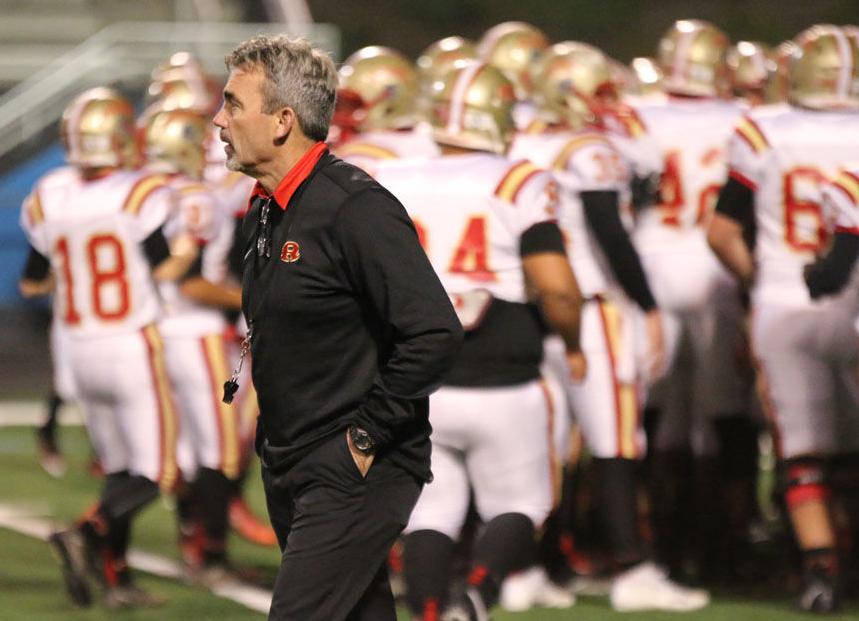 If the Georgia High School Association was looking to make any friends from Rome and Floyd County, it sure didn't do it on Friday.
With snow falling beginning early in the morning in North Georgia and continuing through the day, the organization began its slate of football state championship games at Mercedes-Benz Stadium in Atlanta.
But as road conditions continued to deteriorate, the GHSA announced at 1:49 p.m. on social media that it was postponing Rome High's 4:30 p.m. Class 5A state championship game against Warner Robins.
The game will be played next Friday, Dec. 15, at Warner Robins as a result of a coin toss held by officials at Mercedes-Benz.
"They postponed the game due to weather concerns and travel concerns," Rome High athletic director Jason Harris said. "We lost the coin flip so we will have to go to Warner Robins next week."
The game will start at 7:30 p.m. and the GHSA announced on social media that tickets purchased for the state championship games, as well as ticket stubs, will be honored.
The decision to postpone the game came as snow fell in Atlanta and reports of roadways becoming treacherous became more frequent.
Harris said the Warner Robins team was already at Mercedes-Benz Stadium when the announcement was made. Rome had just arrived.
"I had to announce it on the bus because we had just gotten here," Rome head coach John Reid told WAGA-TV in Atlanta.
"It took quite a while to get here. Traffic was the main thing. The guys on the bus, thye're just broken-hearted. I thought they were going to break a bus window."
Northwest Georgia did get one victory on Friday as Calhoun won the Class 3A state championship with a 10-6 win over Peach County. A full game story and photos will appear in Sunday's Rome News-Tribune.
Calhoun was playing when the GHSA's decision to postpone the remainder of the day's games was made.