Water partners eye poultry waste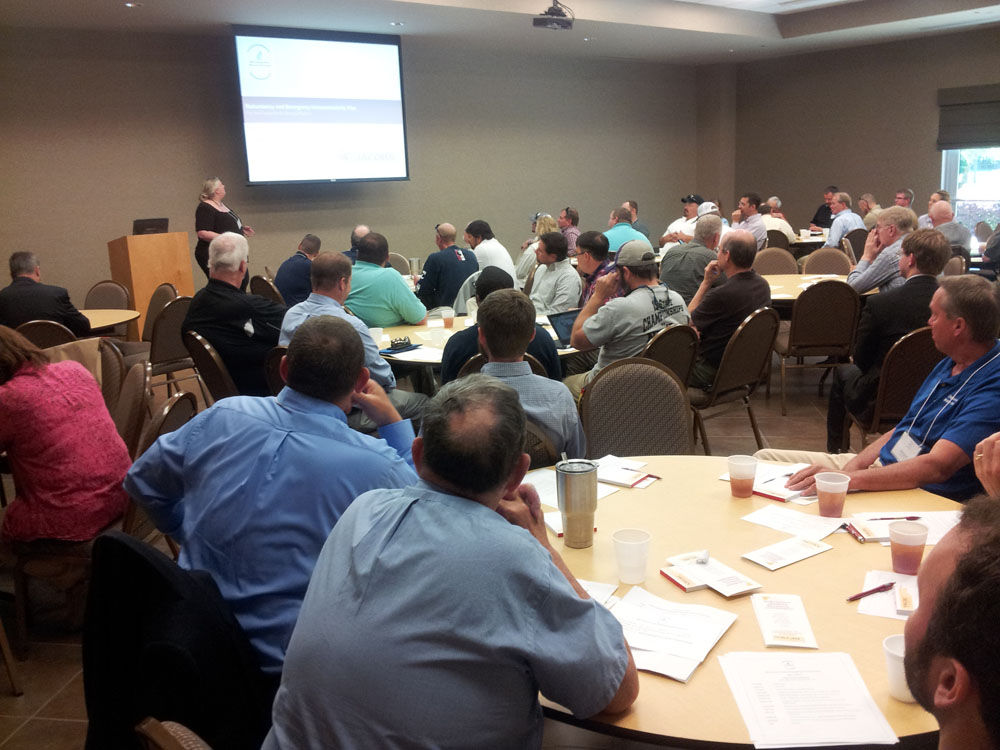 CARTERSVILLE — Fish-killing algae blooms in Lake Weiss led Georgia environmental officials to restrict discharges into the Coosa River — a potentially unsustainable expense for industries and cities in the region.
But a pilot project in the city of Calhoun is taking aim at another source of the phosphorus that feeds algae in the Alabama lake.
"There's two ways to do this," said Joe Cook, spokesman for the Coosa River Basin Initiative. "They can force wastewater treatment plants to cut their phosphorus, which could mean purchasing expensive equipment, or they can do something about non-point sources."
That could turn out to be the extensive poultry industry in the region.
Chicken waste, called litter, is high in phosphorus, and it's both a product of the industry and a common fertilizer for row crops. It seeps into the soil and, when it rains, flows into the rivers.
The North Georgia Water Partnership — a coalition of public and industrial water-users in the region — is looking into the idea of paying producers to ship it to south Georgia farmers and use nitro fertilizer instead.
During the Partnership's annual meeting at Tellus Science Museum in Cartersville Wednesday, consultant Laurie Hawks with Brown and Caldwell gave an update on an ongoing study to determine if the plan would be cost-effective.
She estimated that Calhoun Utilities would be able to meet a more restrictive permit requirement if the waste from 10 chicken houses is eliminated.
Larry Vickery, general manager of Calhoun Utilities, got Georgia Environmental Protection Division Director Richard Dunn to say he would support the proposal — nutrient trading — if the study shows it would lower the amount of phosphorus the Coosa is delivering to Alabama.
"I want to be results-oriented," Dunn said. "This is innovative and I think it's a great idea. Full steam ahead."
What Dunn couldn't say is if the federal 319 Grant program that's been funding the study will continue to be available under President Donald Trump's budget.
"That's on the chopping block, although I can't remember if it would be eliminated. Some programs are just getting 40-percent cuts," Dunn said. "We have a continuing resolution for now. We'll have to see the 2018 budget."
Cook said he's "somewhat skeptical" that exporting the chicken litter is the solution to the algae blooms. But he said the potential cut to 319 Grants would be a disservice to the region.
"If it works, it would be very beneficial. But if the funding's not there, we won't know," he said.
Rome Water and Sewer Director Mike Hackett did not attend the Partnership meeting. However, he said Wednesday the Calhoun pilot program would provide good information for Rome.
"It's hard to say right now, until the permit limits are set, but it could be very important," Hackett said. "We don't know yet what we might have to do in the future."