Volunters needed for ACC tennis championships in Rome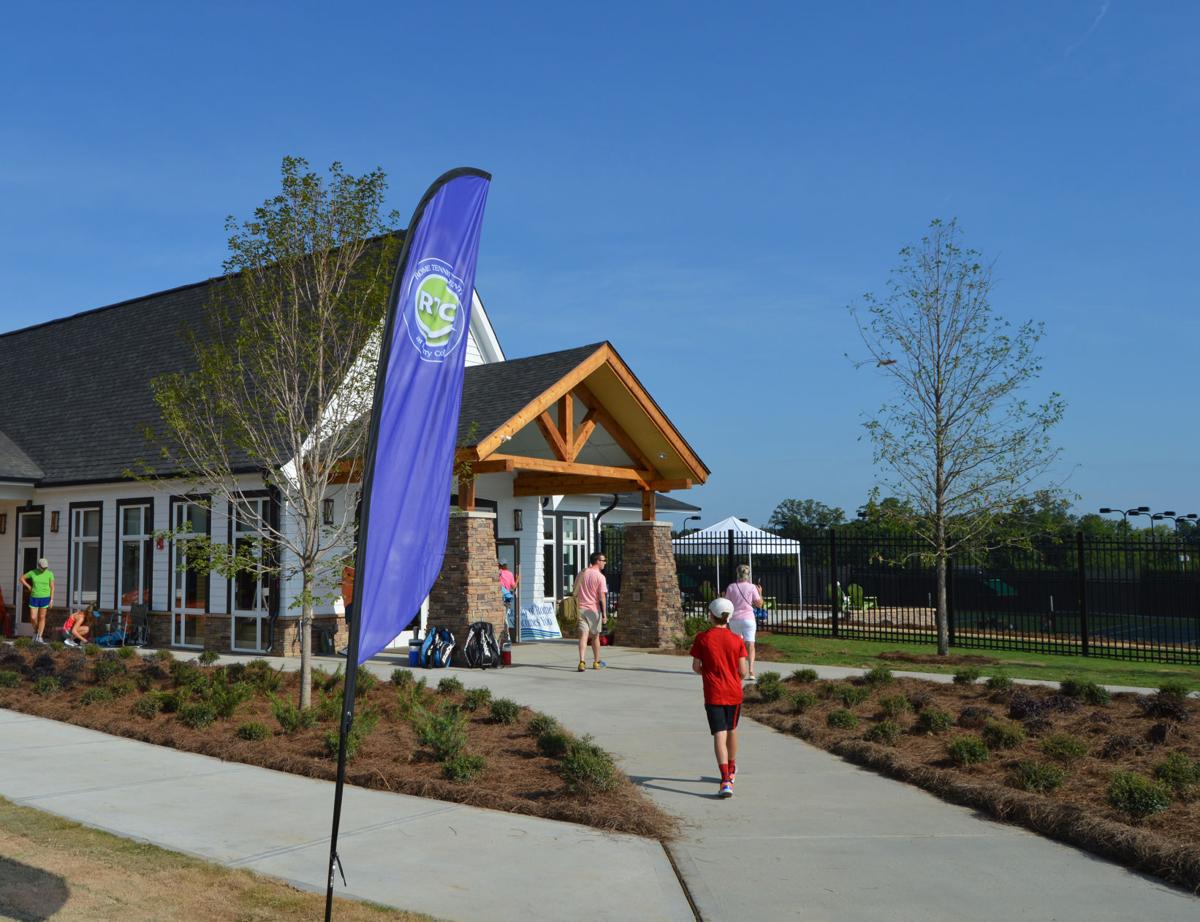 The Rome Tennis Center at Berry College and the Rome Sports Commission are seeking volunteers for the ACC men's and women's tennis championships in April.
Volunteers are needed to serve in many capacities including logistics, ticketing, parking, hospitality, media services and merchandise sales during the event April 25-30.
While some of the volunteer positions require tennis knowledge, it is not necessary for every position, as a
"As 'directors of first impressions,' our ACC ambassadors will be the heart of the tournament," says Ann Hortman, sports commission director, who is coordinating the volunteer effort for the tournament.
Requirements for volunteering include the following:
All volunteers are required to commit to a minimum of 24 hours between April 22 and May 1. Shifts will include pre-event setup, tournament days and post-event breakdown and cleanup.
Start and end times of shifts can vary due to weather delays and changes in match schedule, therefore, flexibility in a volunteer's shift schedule is necessary.
All volunteers must attend a mandatory orientation session the week prior to the tournament; two sessions will be offered.
Volunteers must be 18 years of age.
Select opportunities will be available for junior volunteers ages 16-17 years old. A waiver must be signed by a parent or guardian. Volunteer hours may be counted toward school credit, but interested students must check with school coordinators to confirm.
Six days of competition will bring 13 men's teams and 15 women's teams from the 15 ACC schools; beginning with a practice day on April 25, competition runs from April 26-30.
Ticket information will be released as plans are finalized.
For more information on volunteering, contact Ann Hortman at 706-236-4550 or the tennis center at 706-236-4487.