Volunteers present FMC with check for $285,000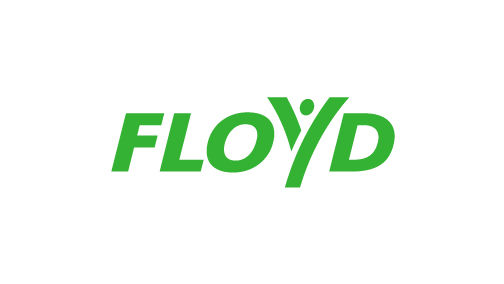 Floyd Medical Center plans to utilize approximately $150,000 to help complete renovations to the neonatal Intensive Care Unit. Cherokee Medical Center in Centre, Alabama, will use $125,000 for improvements to its emergency care center, while Polk Medical Center in Cedartown has not determined how it will use the remainder of the funds.
"There are certain things that we budget for each year and there is always a list of things we are not able to do. Gifts like these enable us to speed up the process in putting in needed programs and services," said Stuenkel in a press release. "Thank you even more for your spirit of giving and the giving of your time," Stuenkel told the volunteers.
"It's amazing that all of the volunteers are able to put together a gift like this and top themselves year after year. The gift is a result of the hours they put in," said Amy Astin, director of volunteer services for FMC.
Betty Kirkman, Nelle Watters and Danielle Allen were honored at the event for each offering more than 10,000 hours of volunteer service.