Update: GSP identifies pedestrian killed on Martha Berry Highway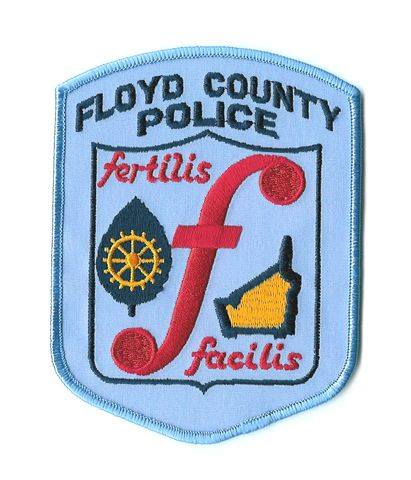 Local authorities are investigating a fatal wreck that occurred around 11:15 p.m. Thursday night on the Martha Berry Highway North of Rome.  The victim has been identified as David Wagner, age 77 of Rome,
According to the information taken in by the 911 Center in Rome, a man was walking across the highway from a convenience store toward the Pinecrest Motel when he was struck by a north bound pickup truck driven by a Chattooga County man.
According to 911 Center Director John Blaylock Redmond Regional Medical Center personnel responded to the scene and called for a coroner a short time after their arrival.
Blaylock said Floyd County Police, Rome Police and the Georgia State Patrol all responded to the wreck, however the GSP is actually handling the investigation.
We'll have more details as soon as they become available.