UPDATE: Eastbound lanes on Shorter Avenue reopened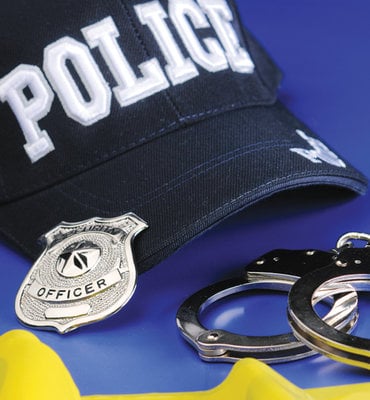 A wreck this afternoon on Shorter Avenue closed eastbound lanes by Division Street for a brief time, though they are now reopened.
The wreck happened about 1 p.m., which led to the lanes' closure. Police diverted eastbound traffic into the turn lane for some 30 minutes before the wreck was cleared.
According to authorities, a Nissan Altima rear-ended a Nissan Versa that was trying to turn right onto Rosewood Road.
A passenger in the Versa was injured and taken to the hospital. The extent of the injuries is unknown.