Two candidates sign up on day 3 of qualifying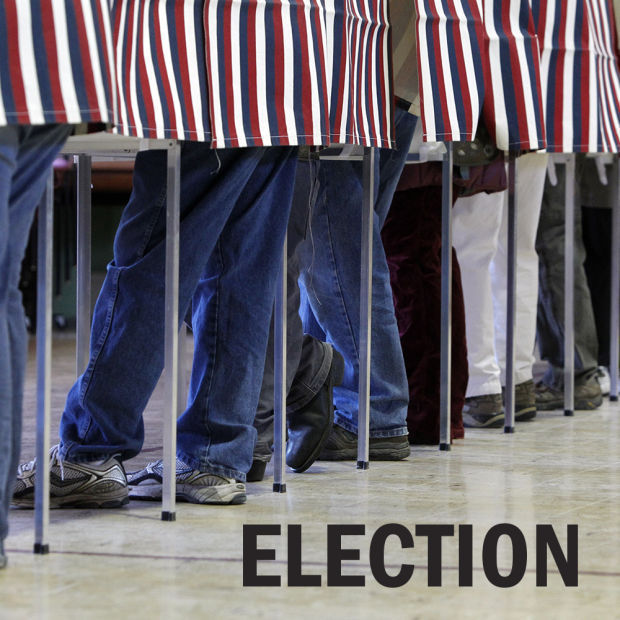 Evan Ross, a logistics manager from Rome, is seeking the state Senate District 52 seat held by Chuck Hufstetler.
And Stephanie Wright, a psychology professor at Georgia Highlands College, announced she's running for the Floyd County Commission Post 1 seat held by Rhonda Wallace. 
Qualifying runs through Friday at noon for the May 22 primaries where parties will choose their nominees, and for the nonpartisan races that will be decided outright.
Juvenile Court Judge Greg Price will be on the nonpartisan ballot, along with Superior Court Judge Billy Sparks. So far, they've drawn no opponents.
The seat held by Chief Superior Court Judge Tami Colston is also up for grabs. Colston is not running for re-election and, as of Wednesday, local attorneys Emily Matson and Kay Ann Weatherington had qualified to replace her.
Locally, Democrats are registering at the Salter Law Firm, 242 N. Fifth Ave., and Republicans are signing up at the law office of David Guldenschuh, 512 E. First St. Candidates for the nonpartisan Juvenile Court judge seat qualify with the Floyd County Elections Office, 12 E. Fourth Ave.
Candidates for Congress, the Georgia General Assembly, other courts and statewide offices qualify in Atlanta with their parties or the secretary of state's office at the state capitol.