Touching faith and family: Local politicians share their thoughts on the new year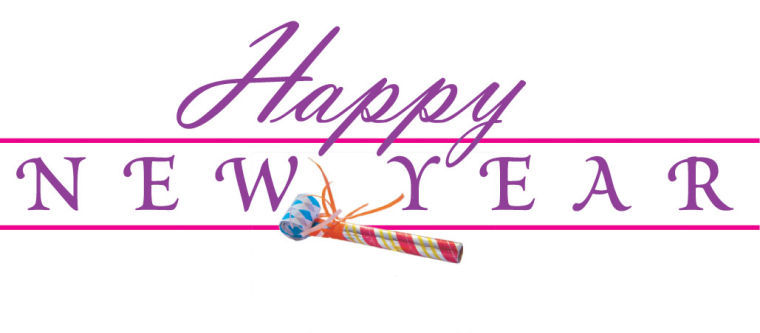 Local elected officials talk often about their visions for Rome, Floyd County, Cave Spring and Georgia, although the positions they hold aren't meant to be full-time. We asked them to share their larger aspirations; the lodestars they want to be guiding them in the coming year:
My New Year's resolution is to validate the important people in my life.
It's easy to take the important people in your life for granted, especially if you see them every day. I want to take the time to let them know how important they are to me.
I also want to send more thank-you notes and let people know they are appreciated. I guess my theme for 2018 will be "Attitude of Gratitude!"
Floyd County commissioner
While I love the idea of a fresh start and a clean slate with the start of a new year, I haven't made a resolution in years. Instead, I just try to recommit myself to the three rules John Wesley gave us so many years ago. "Do no harm. Do good. Stay in love with God."
Floyd County commissioner
I'm planning to spend more time volunteering for my favorite places — Cave Spring Elementary and my little town — and getting more involved with CASA (Court Appointed Special Advocates for children) in Polk County.
I also hope to spend more time reading and less on Facebook! 
Cave Spring council member
My favorite quote for each new year is one of Benjamin Franklin's: "Be at war with your vices, at peace with your neighbors, and let every new year find you a better man." May 2018 be the best year ever!
Rome City commissioner-elect
As a rule, I do not make New Years resolutions but these are some of my goals for the coming year: Help make Rome more business friendly, spend more time with family and friends, be a more positive person and cut back on junk food.
I resolve to remember that I am representing all of the citizens of Rome; to stay focused on any issues that arise; to make decisions that are for the good of the community; and to be a willing teammate.
I'm entering my third year as a city commissioner and I resolve to work toward maintaining our level of city services without raising taxes.
I turn 65 this year and plan on working at least seven more years. I really enjoy selling real estate, being a city commissioner and being a grandparent, so staying healthy is a big resolution.
First, to eat less sugar and do more exercise! Second, to be a better and more helpful person. Third, to continue trying to make Cave Spring the best little town to come visit and then stay!
Cave Spring council member
I do not make New Year's Resolutions. I make daily resolutions.
I resolve to wake up thankful every day for my life and the opportunity to live it. I resolve to face the joys and sorrows that may come my way with optimism and faith in God's goodness. I resolve to better understand how my actions may affect others before taking any.
I am not always consistent but I do try.
I want to be, in 2018, more intentional about connecting with family and friends. My cousin passed around Thanksgiving, and I'd been saying, "I need to visit Jimmy." We think we're connected on social media with those friends of long-standing. You keep saying you want to get together, but time passes and you haven't done it. I'm going to be more connected this year.
 Like a lot of others I will be committed to diet, exercise and doing all my health screenings. At the state level, I am committed to reducing the state income tax rate for the first time since 1955, early in the legislative session.