Tornado drill scheduled for Wednesday morning as part of Sever Weather Awareness Week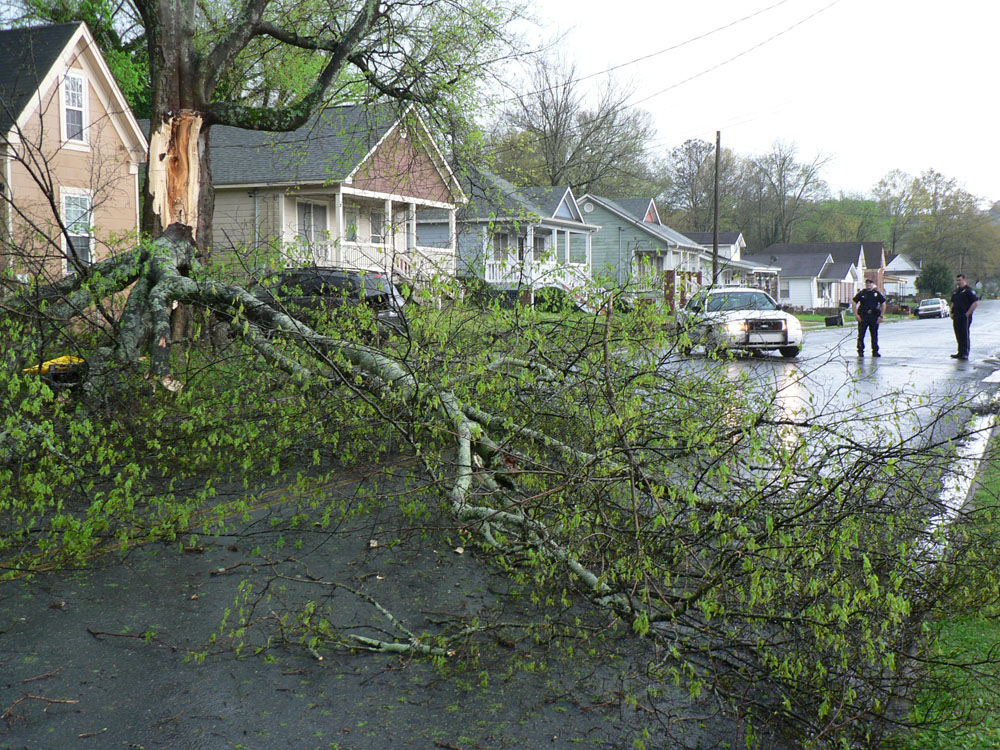 A statewide tornado safety drill is scheduled for Wednesday at 9 a.m. as part of the observation of Severe Weather Awareness week, said Floyd County Emergency Management Agency Director Tim Herrington.
As part of this week Herrington encourages families to discuss plans for dealing with a variety of emergencies from tornadoes to floods or fires.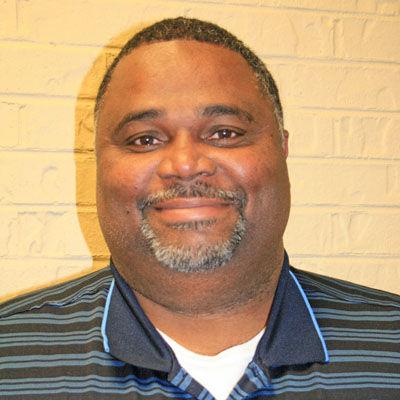 "The biggest thing people can do is to get as much information about what normally happens in their particular area," Herrington said. "Severe Weather Week gives them an opportunity to get additional information that could help them make an emergency plan for their family."
Throughout the week emergency and weather agencies will focus on different types of potential disasters.
Monday focuses on family preparedness and NOAA weather radio day, followed Tuesday by thunderstorm safety. Thursday will focus on lightning safety drills and Friday on flood safety.
Herrington said large generators are not always a necessity, but if residents have specific emergency beds related to medical equipment, respirators or oxygen — smaller generators can almost be custom-purchased at pretty reasonable prices.
When it comes to an evacuation plan, Herrington said emergency kits to fit a family's specific needs should be ready to grab in a minute's notice.
"You're not always going to have a whole lot of time to evacuate, we saw that with the wildfires in California," Herrington said. "Bottled water should be available for several months."
He cautioned that people should check expiration dates on any food items that may be a part of an emergency kit.
Northwest Georgia is still in a time of year where additional snowfall is possible, though not in any immediate forecast and real preparation for such an event goes beyond the traditional break and milk rush.
"I have never understood the reason behind rushing to the store and getting the milk and bread whenever we get to the forecast of snow, I think it's a comfort thing," Herrington.
He did say that emergency kits should be able to provide immediate needs for a family for at least a 72-hour period.