Tonight's Hearts United Gathering II will focus on race relations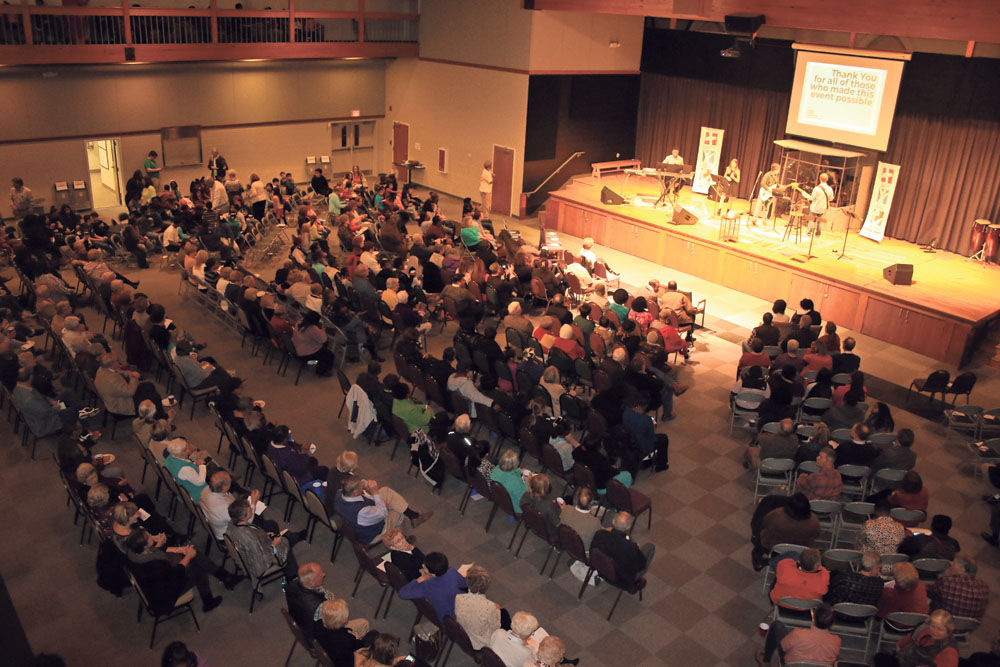 "Blood at the Root" author Patrick Phillips will share a historical perspective on race relations in rural North Georgia during the 20th century as part of the Hearts United Gathering II event tonight at 6 p.m.
Local nonprofit One Community United is bringing Phillips to Rome First United Methodist Church, 202 E. Third Ave., to speak about the tense racial climate that existed in Forsyth County during the 1970s and early 1980s.
Rome attorney Ken Fuller traced the roots of One Community United back to the aftermath of the Trayvon Martin shooting in Florida in February 2012.
"There was a concern about whether or not Rome was insulated from something similar happening here," Fuller said.
"A group met with local law enforcement heads to try to make sure they had contacts in the community that might serve to defuse incidents such as what happened in Ferguson, (Missouri, where teenager Michael Brown was shot by a police officer in August 2014)," he explained.
Robert Brown, pastor at First UMC, said Rome is much the same size as Ferguson, where riots erupted following Michael Brown's death.
"We don't need to be a Ferguson," Brown said.
Brown said the event is designed as a forum to bring Romans of all ethnicities together to get to know each other on more intimate levels.
"What do we have in common, what are our challenges and how do we plan to address them," Brown said.
The event will begin with music from the MLK Community Choir, followed by Phillips' presentation. Pizza will also be provided for attendees.