Taking it to the streets: Y bringing free classes to the community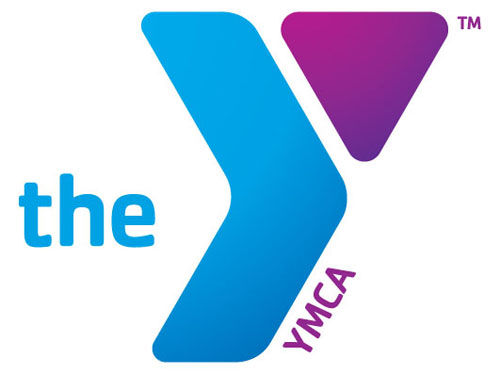 The Doobie Brothers had a big hit back in 1976 with 'Takin' It to the Streets.' The YMCA of Rome and Floyd County is joining a "take it to the community" movement, often called the "Pop Up" movement, with something of an impromptu, free fitness class Friday. The class will inaugurate a series of free fitness classes for the community.
The first Pop Up class will be a free yoga class Friday at the Forum River Center. The 45-minutes class will begin at 12:15 p.m. in downtown Rome.
Lincee Powell, the group fitness and childcare director at the YMCA, said the class is open to anyone in the community. "They do not have to be a YMCA member," Powell said. "At the end of each class we are going to give out a free guest pass so that they can come try out our classes here at the Y."
The YMCA is reaching out to various locations and organizations in the community to see if they would be willing to host a Pop Up class during the lunch hour on a Friday. The Forum River Center will also host a Strong by Zumba class on Feb. 23.
"It's high intensity training done to music. Every movement will follow the song," Powell said.
"We'd like to do it for a couple of months," Powell. She's looking for other venues to conduct the classes, from the mall, to the library, even local churches that might be willing to host a class.
Amy Patterson became acquainted with the Pop Up concept for the YMCA during a vacation trip in Maine.
"She brought the idea back to me and we just took it from there," Powell said.
YMCA members are also invited to attend the classes and they will be given a free guest pass to give to a friend to introduce them to the fitness program available through the YMCA.