3 stores facing underage sales penalty, ACC to hold hearings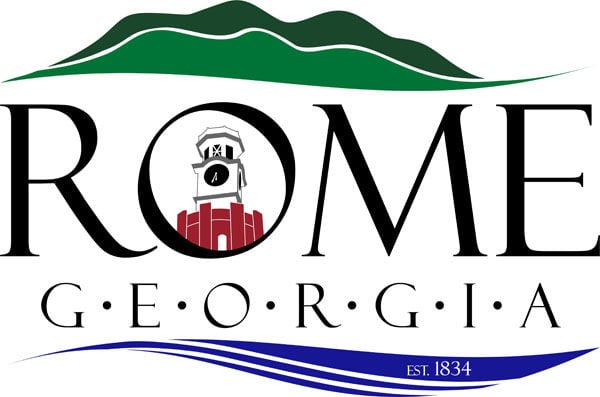 Permit-holders at three Shorter Avenue convenience stores accused of selling to minors will go before Rome's newly constituted Alcohol Control Commission tonight.
Hearings are scheduled for Circle K at 2221 Shorter, Heli Food Mart at 1928 Shorter Ave. and Morelos Supermarket at 1931 Shorter in the West End Shopping Center.
All three are charged with underage sales and Morelos is additionally accused of not asking for identification.
The ACC meets at 5 p.m. tonight in City Hall, 601 Broad St. and the session is open to the public. The first order of business will be to elect a chair.
Previously composed of three elected city commissioners and three appointed citizens, this will be the first meeting of the ACC as an all-citizen panel. Steve Van Meter and Harold Morgan were appointed last week to join existing members Monica Sheppard, Colin Doss and John Kendrick.
City Commissioner Craig McDaniel will serve as an ex officio member, without a vote on deliberations.
Mayor Jamie Doss proposed restructuring the four-decades-old ACC along the lines of the Rome-Floyd Planning Commission, which makes recommendations to the elected boards.
"The planning commission model has been very successful and it avoids city commissioners voting twice," Doss said in a January discussion that won support from the full City Commission.
Following the convenience store hearings — expected to involve testimony from police as well as the permit-holders — the ACC has several options.
Members could take no action, or issue a written warning. They also could recommend a fine of up to $2,000, with or without suspension or revocation of the business' package sales permit. The City Commission would make the final decision on any penalty at its April 23 meeting.
Also on tonight's ACC agenda are two applications for beer and wine pouring permits, which the panel has the authority to approve outright.
Rosa Guzman is seeking a new beer pouring license for Moroleon Mexican Restaurant at 1802 B Redmond Circle.
Cynthia Williams is applying for new beer and wine pouring licenses at Duke's Rome, a seafood and wings operation moving to 313 Broad St. from the International Food Court.