Stage combat expert to teach masterclasses at Shorter University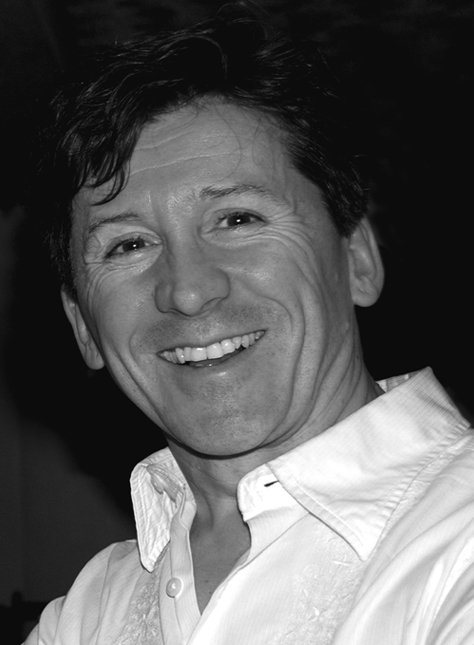 Rome, Ga. — Richard Ryan, sword master and international stage and screen fighting expert, will visit Rome this week to teach three masterclasses at Shorter University.
Ryan, who is currently assistant stunt coordinator for the History Channel's drama series "Vikings," will offer stage combat classes to Shorter theatre and musical theatre majors on Jan. 17 and Jan 18. Students from Adairsville, Gordon, North Murray and South Paulding high schools also will be attending the classes, which will cover unarmed, rapier, dagger and possibly broadsword stage fighting.
Kevin Anderton, assistant professor of theatre, said stage combat is one of the essential elements for professional actors and having Ryan on campus to give Shorter students tips will be a valuable experience.
"Mr. Ryan is at the top of his field, and our students will learn much from his expertise and his knowledge of film and the stage business," Anderton said. "Mr. Ryan has worked with Brad Pitt, Eric Bana, Christian Bale, Tom Huddleston — and the list goes on. It is a unique experience for our students to work with a theatre professional of his caliber."
A few of Ryan's other credits include his work as fight coordinator for "Sherlock Holmes" and "Sherlock Holmes: A Game of Shadows," starring Robert Downey Jr. and Jude Law. He also served as stunt coordinator on "Ironclad," starring James Purefoy, and as fight coordinator on "The Golden Compass" and "The Dark Knight," which won the 2009 SAG Award for best movie stunt ensemble and Best Fight at the Taurus Stunt Awards.