Sidewalk replacement in works for East 12th Street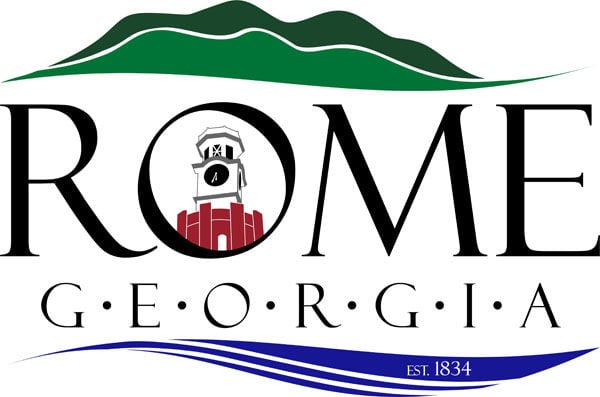 Some sidewalks in East Rome are scheduled to be replaced this summer, in a project expected to take about two and a half months.
The city of Rome is accepting bids through June 1 for the improvements along the south side of East 12th Street between Maple Street and Cedar Avenue. The project includes a block of Cedar Avenue, to East 13th Street, and several isolated spots in the area.
The work is Phase I of a multi-phase project. It's being funded through the federal Community Development Block Grant program, which helps cities improve housing, infrastructure and job opportunities in low- to moderate-income areas.
Plans call for replacing the concrete curb and gutter, sidewalks and drives for a total of about 2,225 feet.
Drainage improvements and handicap ramps at all the intersections also are part of the project.
Once the Rome City Commission awards the contract, the company will have 75 days to complete the work.